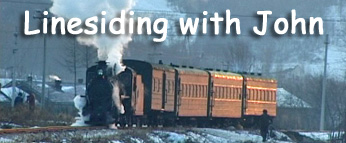 China Blog 2009
Pingzhuang, Chengde and Jiaojiehe (non-railway)
The majority of the photos here were taken around Jiaojiehe where I had the pleasure of staying in one of the cottages owned by Rob and Yuehong Dickinson. These cottages make for a great escape from Beijing as they are in the hills in the Great Wall area. However, before we get there, here are 2 photos from earlier in the trip.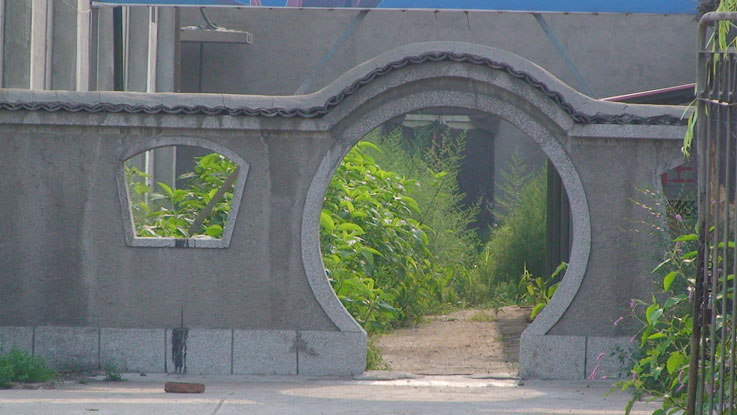 This moon gate was just inside a factory entrance at Pingzhuang.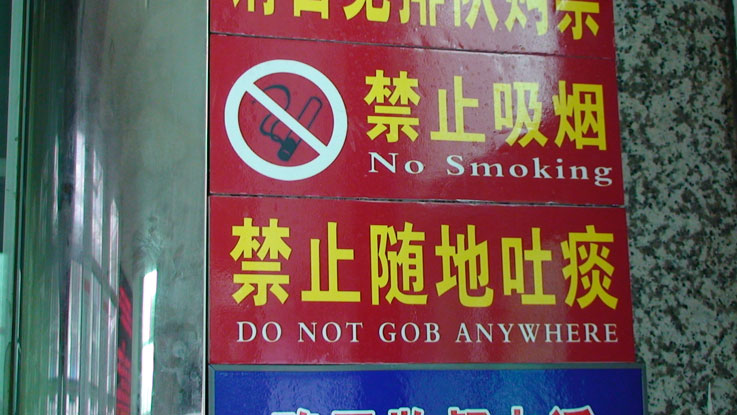 This instruction can be see inside the booking hall at Chengde railway station.
But on the pleasanter things. We arrived in Jiaojiehe after heavy rain the night before with a brilliant clear, sunny sky. This being very rare, we got up there as early as we could and in the afternoon Mike and I did a short hike down the valley. The mountains in the Great Wall area are quite dramatic.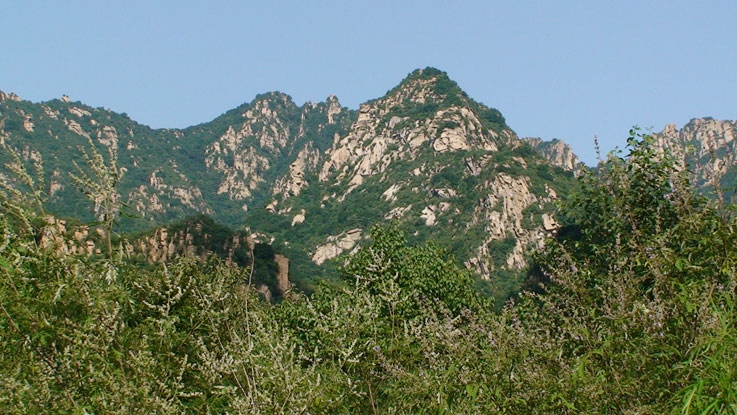 Close up, some of the rocks look like animal heads.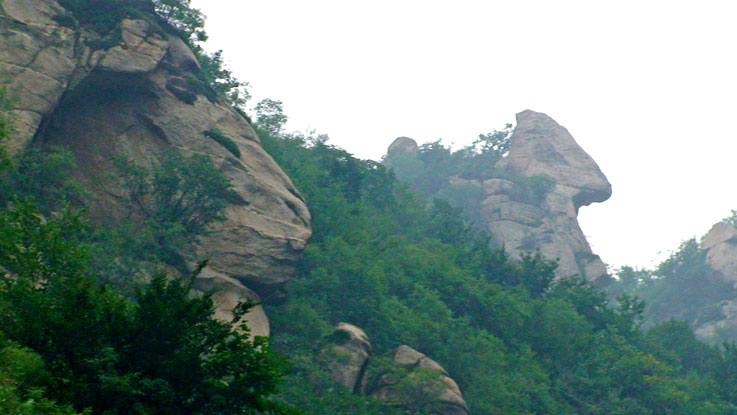 Rabbit and Iguana?
Down by the stream, there are several attractive pools.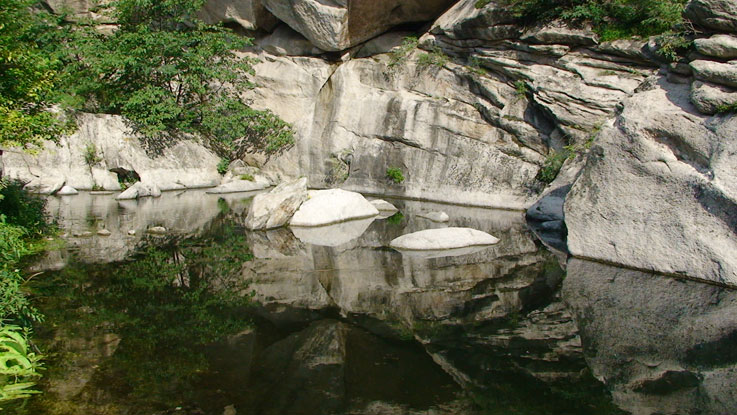 However, for me the main highlight was the dragonflies of several different types.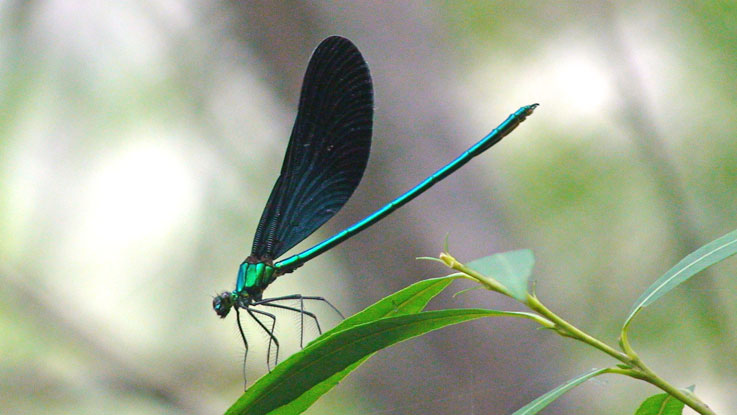 The one below was the most stunning and is now the desktop photo on my laptop. It's amazing what the still camera function on a HDV video camera can do. Best picture of the trip?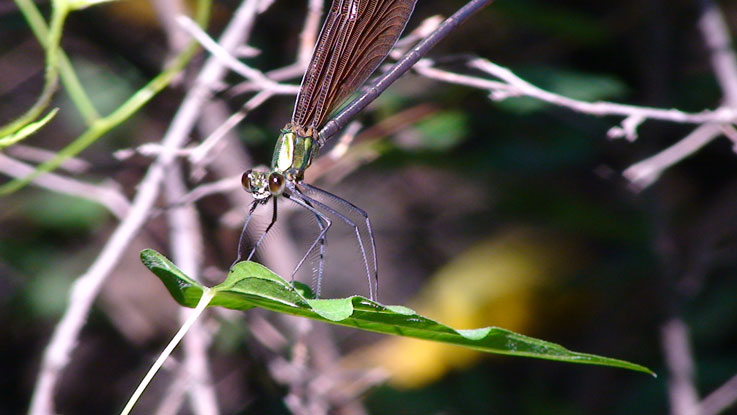 As a final image from Jiaojiehe, I was planning to photograph the unusual spelling of 'publig toilet' when my hosts Rob and Yuehong walked past, mirroring the symbolic man and woman and seemingly heading for the loo.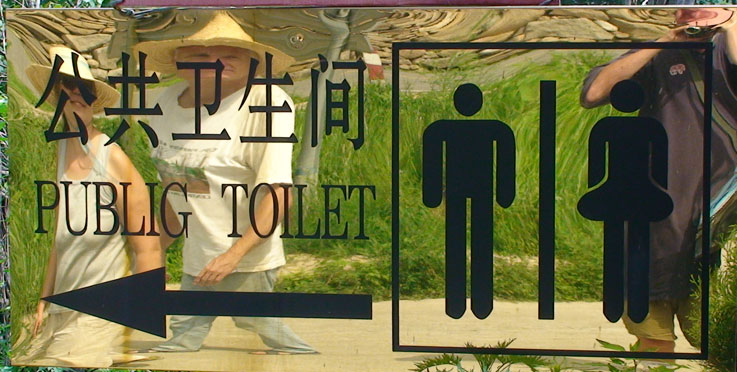 John Raby
Jiaojiehe