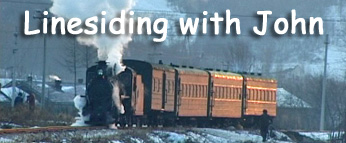 China Blog 2009
Gongchangling/Anping Area
Our wild goose chase
19 July
We visited this line as the last reports back on SY-Country (Cerny, Agnew, Longman) still had JS working here alongside the electrics. The crossing keepers report that steam finished over a year ago and 1 loco JS8239 is plinthed along with a crane on the former route of the electrified workers' passenger line. This route is now one half of a dual carriageway.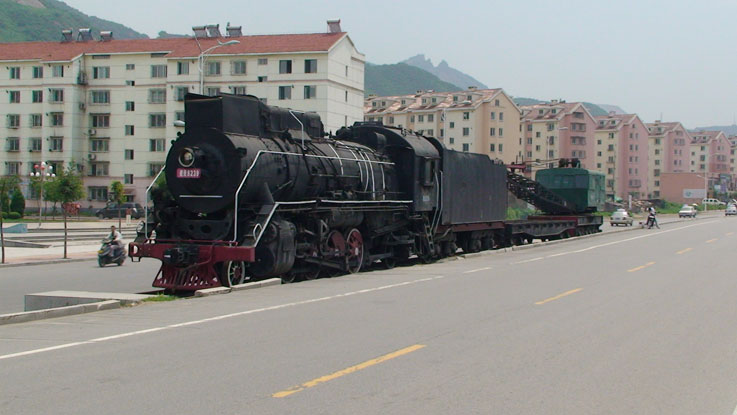 We saw 1 electric on the move but no sign of any diesels. However, as the whole system is not electrified, they must be there somewhere.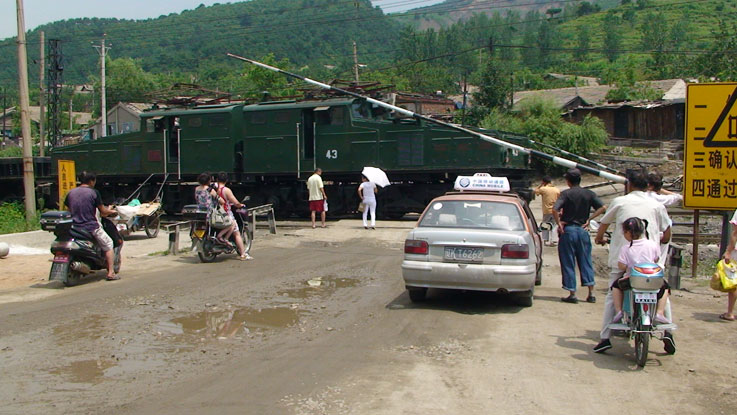 At the location on the SY-Country maps where dumped electrics are shown, 1 electric is still there plus 4 JS (8044, 8046, 8245 + 1 other) as well as 1 previously unreported SY (from Anshan?). This does not account for all the former JS fleet but others may have been scrapped.
John Raby
Nanpiao